We designed the whole identity of M´agrada! (I like it), a new editorial project for kids aged between 3 and 5, published by Santillana. We designed the brand identity, all the book covers, the promotional material... probably our biggest and more complex project to date. The big challenge was to create a design system that could be applied to a wide range of materials of various sizes and formats. The idea was also to design a captivating identity for kids with a lot of color and simple elements they could relate to and, at the same time, to come up with an original project in an industry full of competition, in which it´s hard to stand out. We are very happy with the result and want to thank José Crespo and Rosa Marín for making the collaborative effort so easy despite the project's complexity. M´agrada! is going to be published in Cataluña this year and is coming soon in the rest of Spain and Latin America.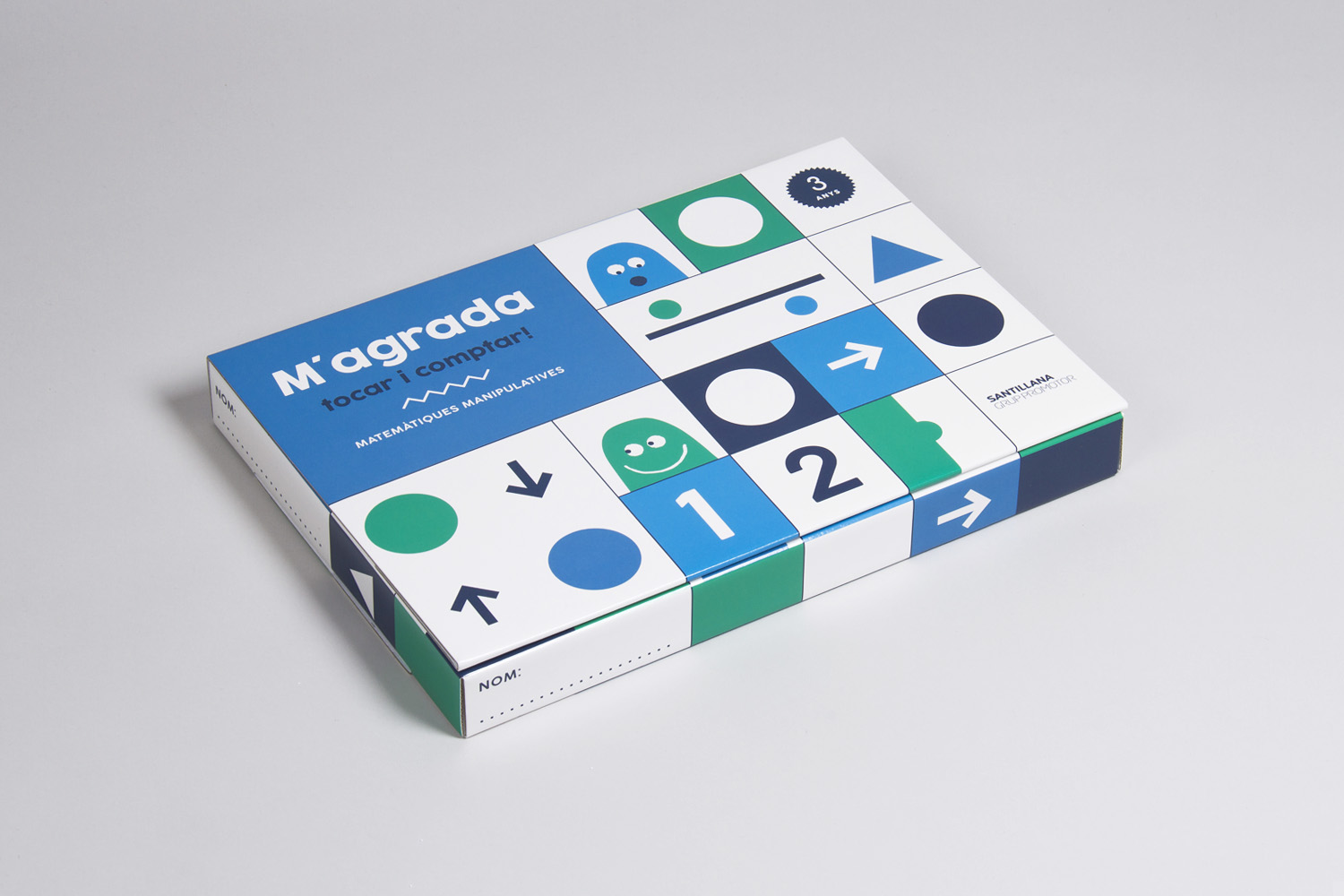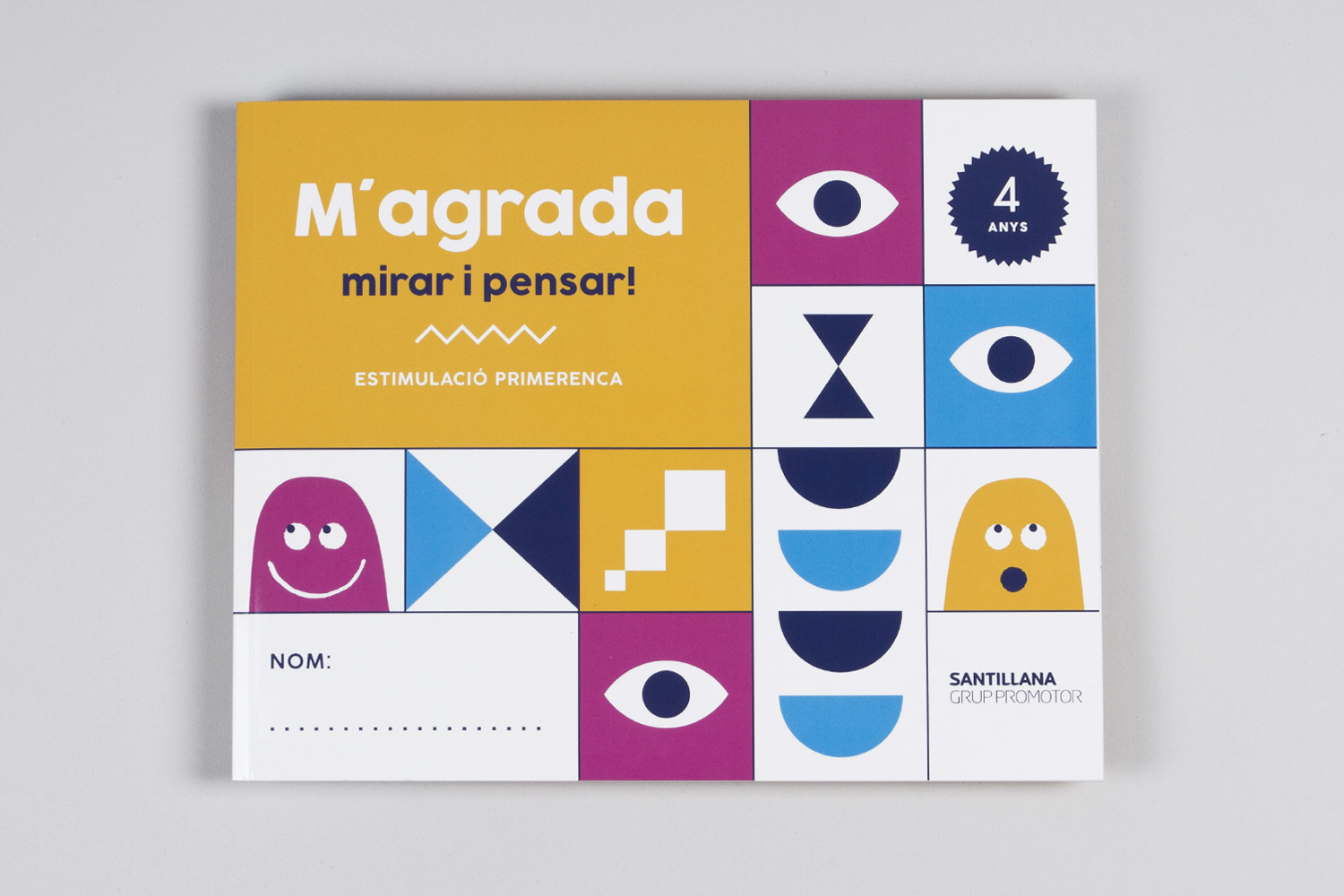 A lot of great illustrators where involved too in the project for the different storybooks.
In this case we where in charge of the layout of the covers.