I had the pleasure of collaborating again with Loreak Mendian designing the graphic prints of the SS20 collection. Thanks to Uxoa, Nago, Victor, Fran, Unai and the rest of the team.
This is one of my favorite designs from Loreak Mendian's SS20 collection. A humorous approach to a pessimistic vision of a near future. The print has a glossy finish on the part of the photograph that gives a great feel to the different garments.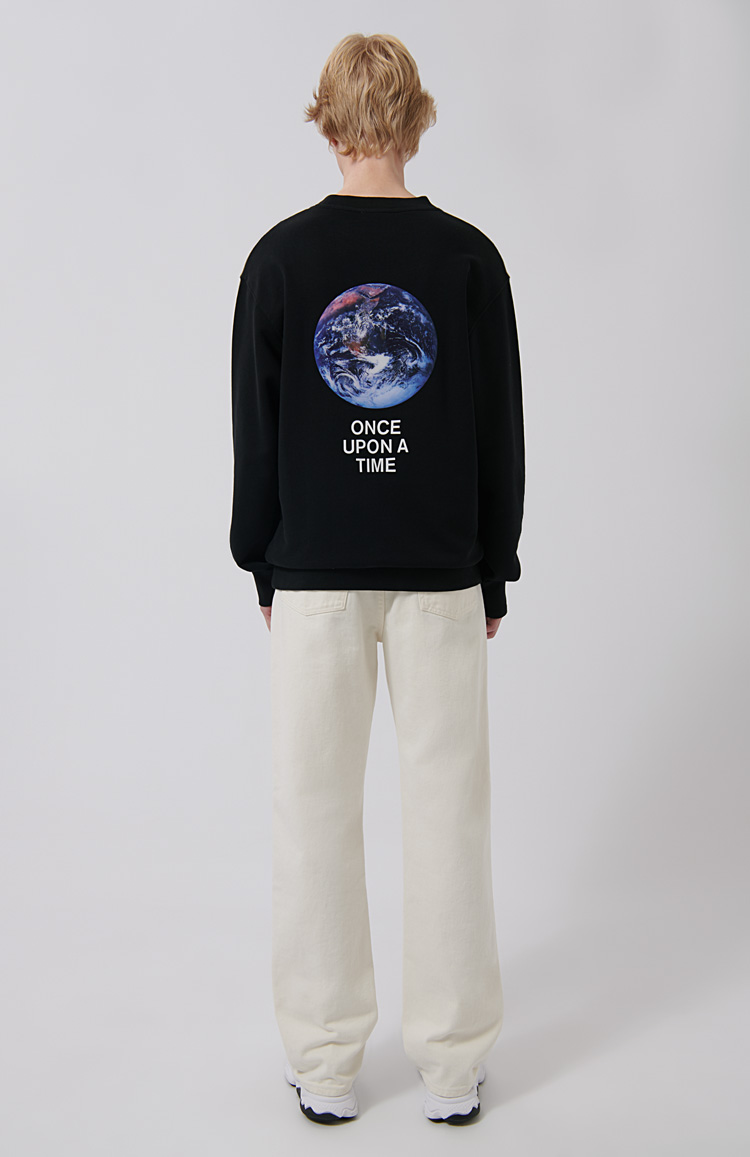 Music has always been an important part of Loreak Mendian's identity. This is a series of simple and bold typographic prints playing with the word Music.
"Luxury is a need for many people who want to have a feeling of domination over others. But only if they are ignorant will those others admire perhaps even envy those who live in luxury. But who is interested in the admiration of the ignorant? Perhaps the stupid." - Bruno Munari

Stylists: Antonio Macarro & Pedro Canicoba
Pics : Cecilia Álvarez