This year´s edition we wanted the festival to project a more cinematic image while focussing on the musicians as the real stars of the stories told at Dock of the Bay. Taking fragments from photographs of our much-loved iconic musicians, we've composed a series of portraits, more or less abstract, to create mysterious and made up characters of enormous power.
For example: Ian Curtis + Blondie + Freddie Mercury. Can you imagine the person we'd get on combining these characters?
And best of all: What kind of music do you think would come out of it?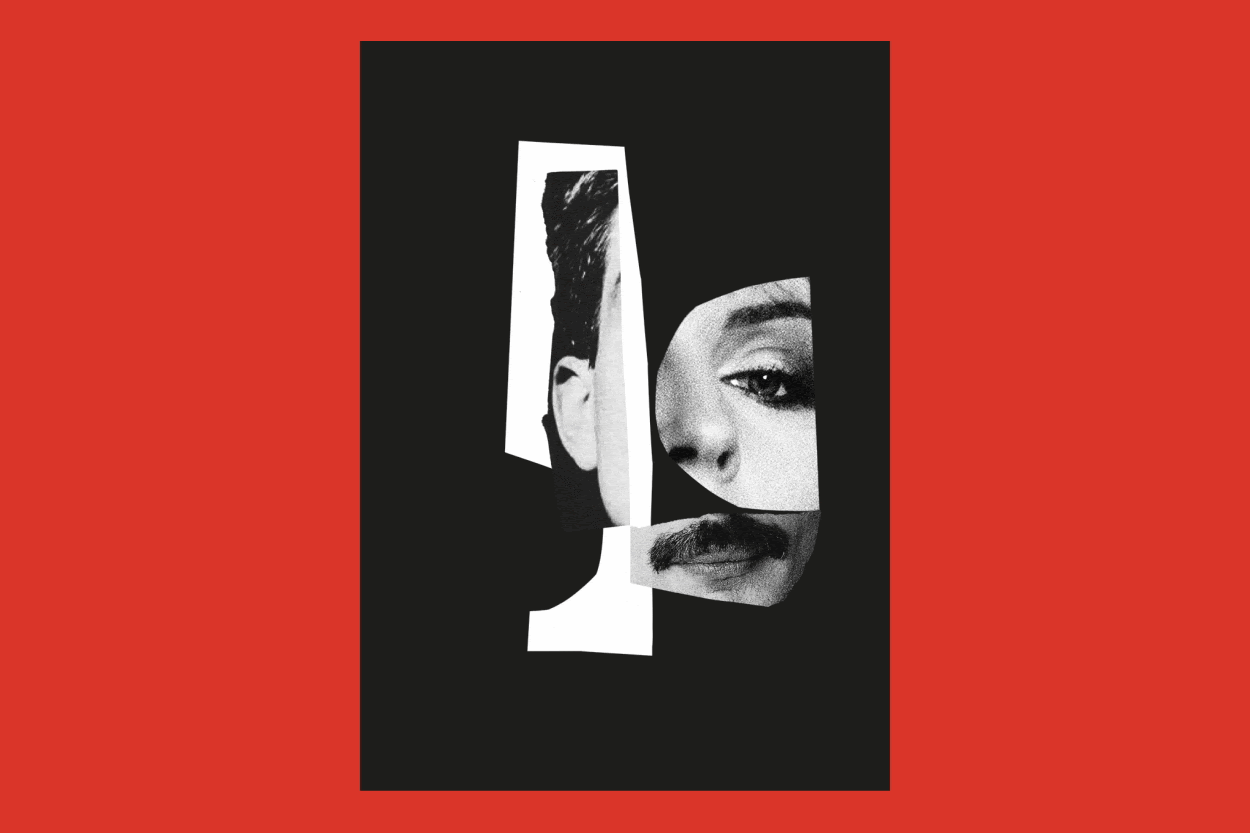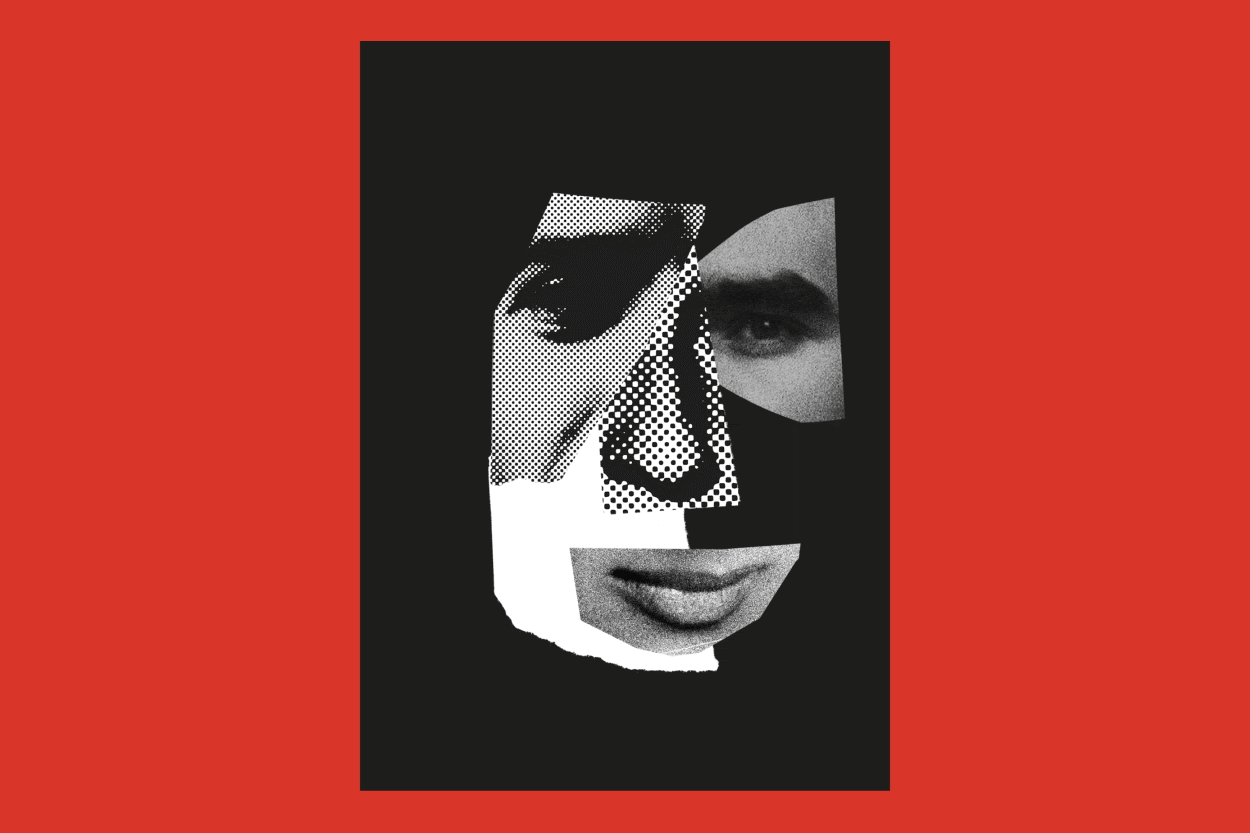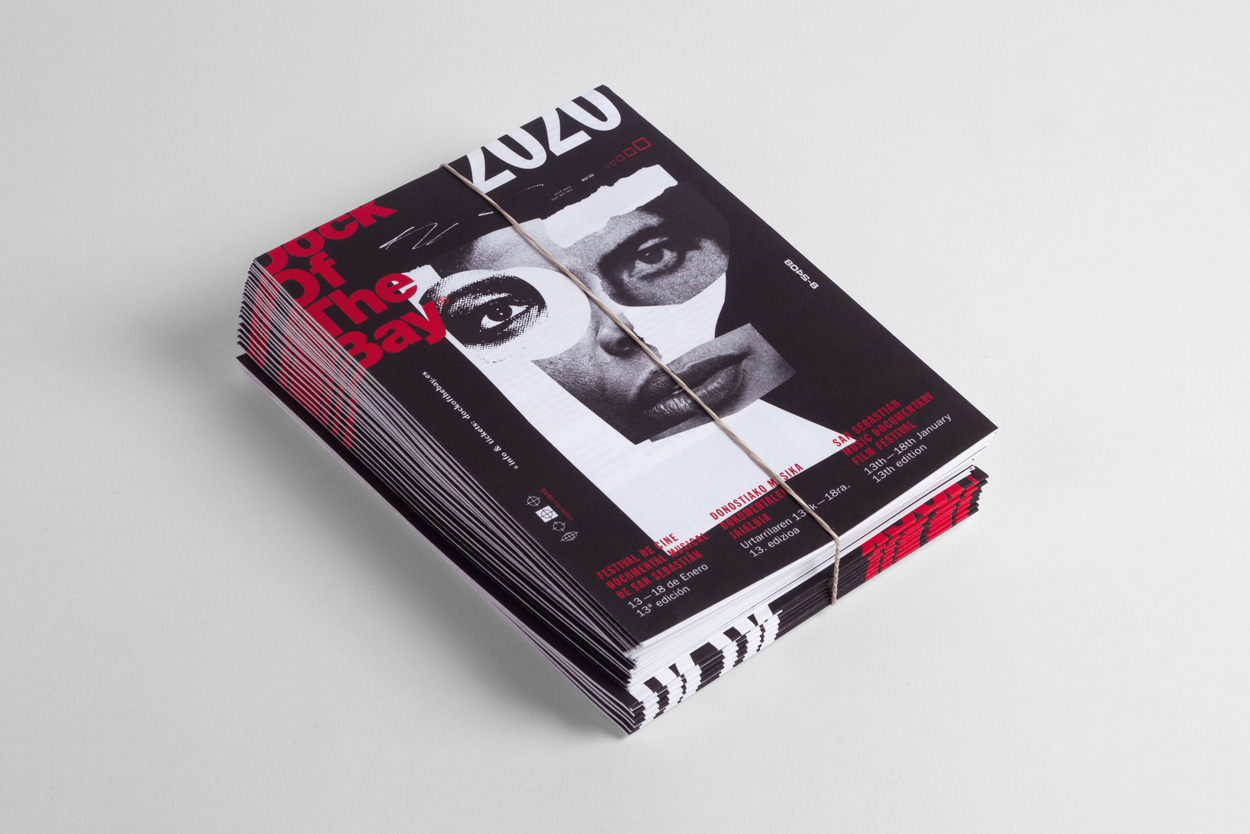 Credits:
Video: Motion Grapchis: Ignacio Bilbao